Spring is finally here and many homeowners are considering remodeling certain areas in their home.  Kitchen Kraft was recently featured on ABC6's Good Day Columbus as part of the Columbus Home Improvement Show. Senior Designer Trish Takacs discussed client expectations and needs, our process, and that we design more than kitchens.
What services does Kitchen Kraft provide?
"We are a complete design-build-remodel firm.  We take people from the beginning design phase all the way through installation.  We work on design, we pick out all the products, and we design specifically to the client's needs."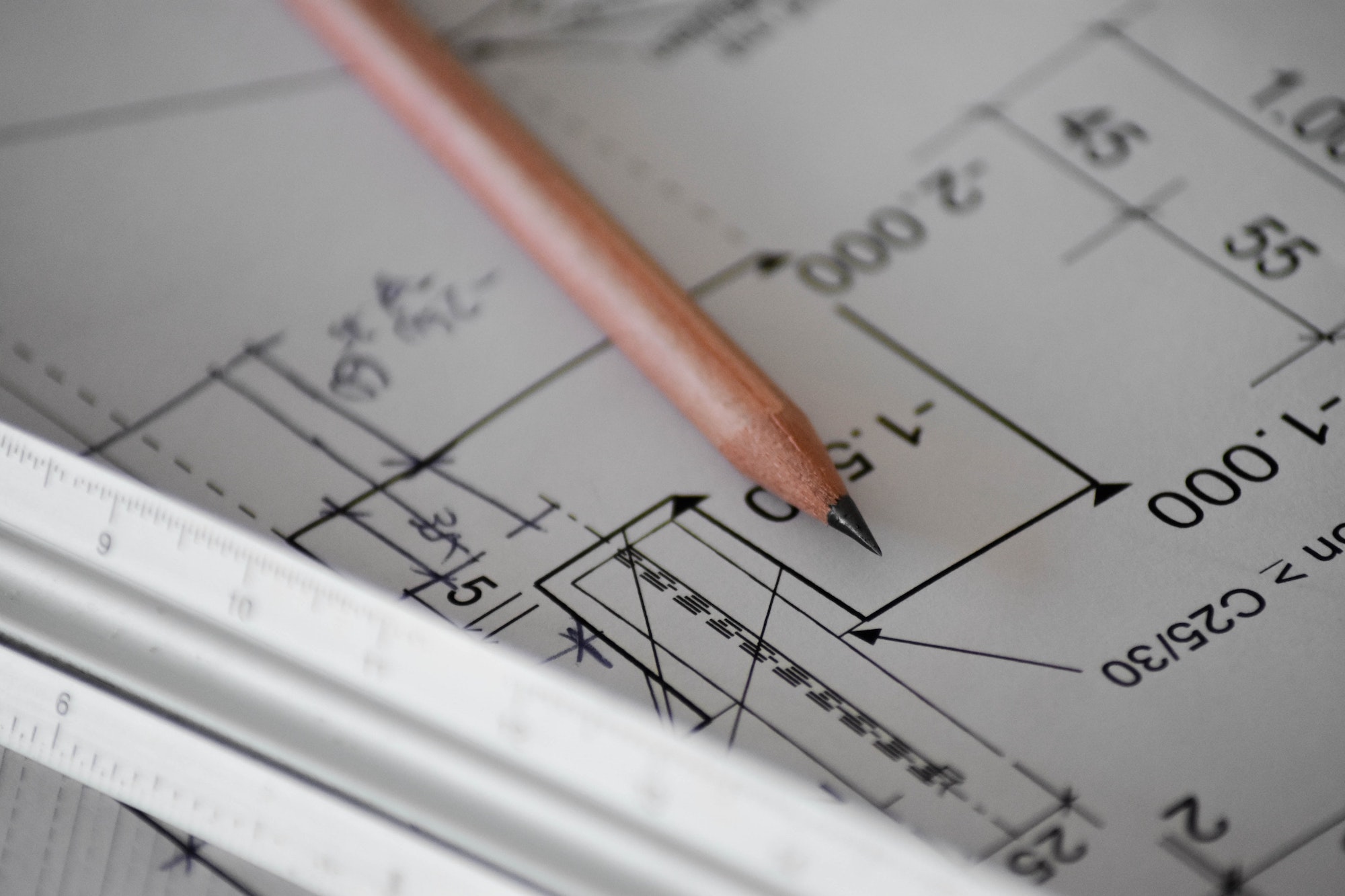 What can someone expect when they come to your booth?
"When someone comes to our booth they can sign up for a free in home design consultation.  We will visit someone's home and talk to them in-depth about their loves and hates of the current space.  We will take measurements and pictures and work up a design for them." (You can also sign up for a free home design consultation by visiting our contact us page.)
Does your company prefer to work with someone who started their own kitchen remodel and then changed their minds or do you prefer to start from scratch?
"We prefer to start from scratch that way we know the design is done properly and that the measurements are going to work.  If someone wants to do their own installation we can do the design and sell product only.  We will also guide them to make sure everything is going to fit and that they have the right layout based on NKBA guidelines."
I know that your company is called Kitchen Kraft, but it's not just kitchens right?
"No, we do everything.  We are primarily kitchens and bathrooms, but we also have Dream Baths, which is part of our company.  We can do basement remodels and home office spaces, we can design any part of your home."
 So there you have it! Any remodeling project you have, we are ready to design and create it for you. Give us a call at 614-449-7200 to schedule your free in-home consultation today!